linked deposit program
Sunmark is pleased to introduce the Linked Deposit Program (LDP). This partnership with New York State helps existing businesses obtain reduced-rate financing in an effort to improve their companies. The program encourages and assists eligible businesses within the state to make investments that contribute to improved performance and competitiveness, leading to a stronger economic climate for New York State.
Eligible projects
Improve competitiveness
Expand markets
Develop new products
Introduce new technologies
Facilitate ownership transition
Modernize equipment
Increase capacity or capabilities
Expand, purchase or renovate facilities
Eligible Exisiting new york state Businesses
Manufacturer employing 500 or fewer
Service company employing 100 or fewer
Professional, personal service and retail businesses are not eligible for assistance unless they employ 100 or fewer and are located in a highly distressed census tract. LDP cannot assist startups or companies that are not currently headquartered in New York State. Eligible businesses are subject to credit approval.
The Linked Deposit Program is a New York State government program between the Empire State Development department, the NYS Comptroller, and the NYS Taxation and Finance department. For more information regarding New York State's Linked Deposit Program, please click here.
Business Services Team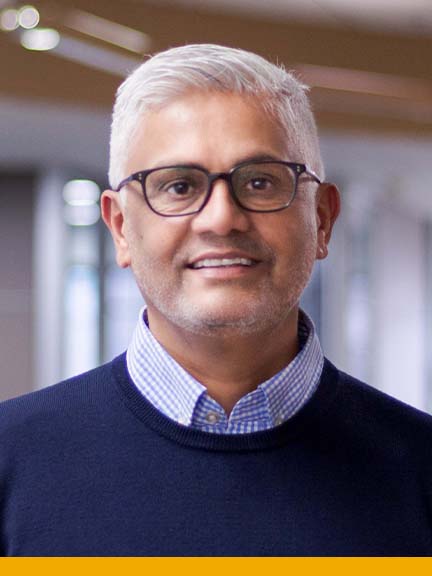 Jay Singh
VP, Business Services
jay.singh@sunmark.org
518.730.9063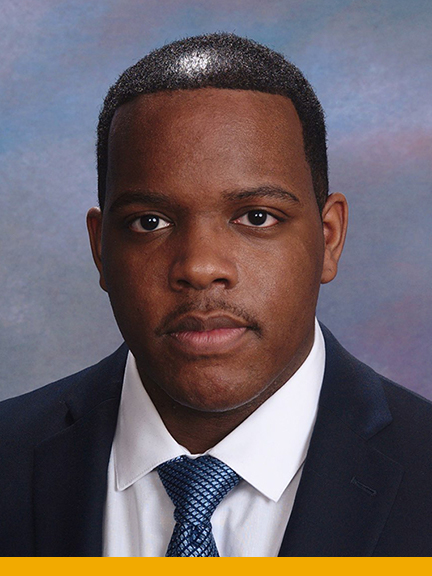 Richard Bonnet
Business Loan Officer
richard.bonnet@sunmark.org
518.730.9034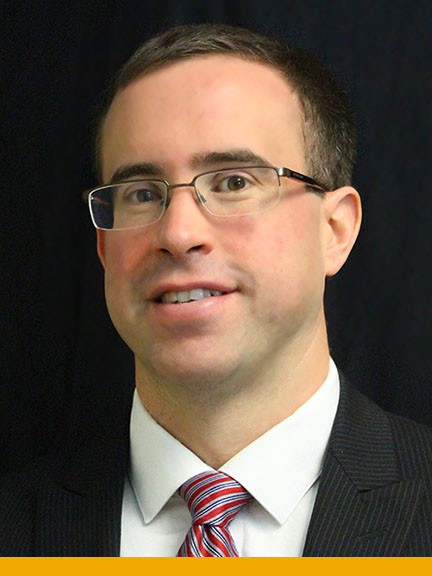 Brian Wolters
Business Loan Officer
brian.wolters@sunmark.org
518.730.9037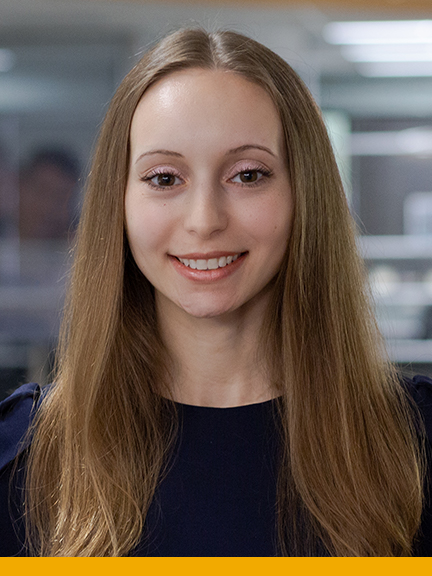 Paulene David
Commercial Closing Attorney
paulene.david@sunmark.org
518.730.9188