Business Loans
Sunmark's experienced Business Loan Officers help New York small businesses grow! Unlike larger institutions, your relationship manager is an active participant in the decision-making process. You can be confident that they'll help you identify the right financing option to meet your specific business goals.
Loans and Lines of Credit
Business Term Loans
Business Time Notes
Small Business Administration Loans
Business Lines of Credit
Business Letters of Credit
Business VISA Accounts
Real Estate Financing
Business Mortgage Loans
Rental Income Property Loans
Business Development Loans
Sunmark's knowledgeable business lending team, based locally in Latham, is here to guide you through the entire lending process – from your first call and questions right through the final loan decision and disbursement.
Business Services Team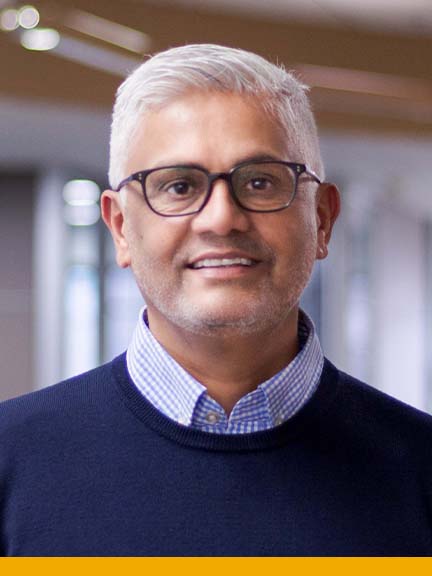 Jay Singh
VP, Business Services
(518) 730-9063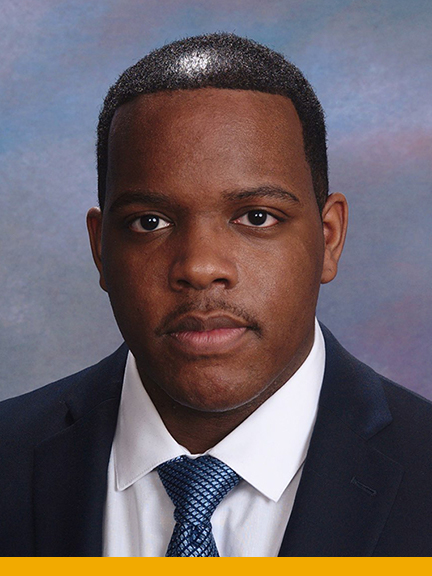 Richard Bonnet
Business Loan Officer
(518) 730-9034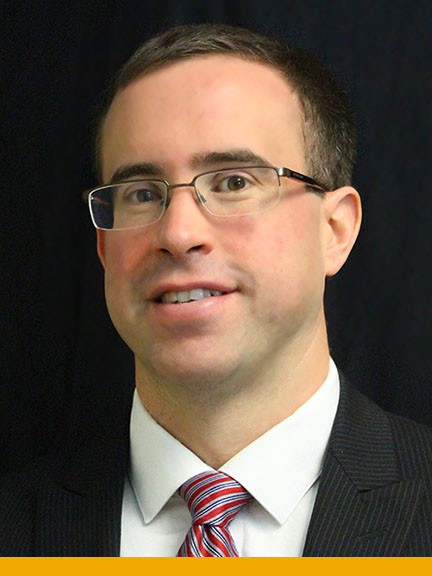 Brian Wolters
Business Loan Officer
(518) 730-9037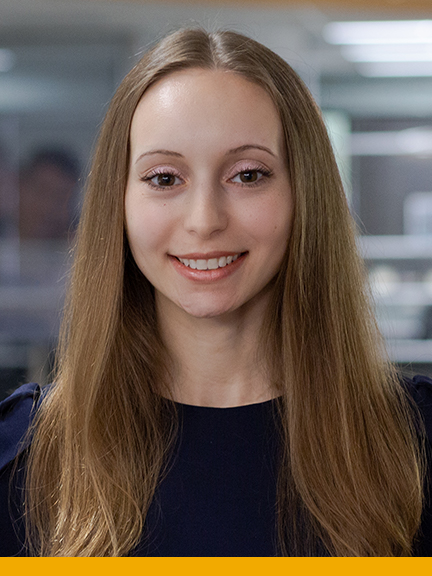 Paulene David
Commercial Closing Attorney
paulene.david@sunmark.org
518.730.9188