Business solutions
Sunmark Credit Union's Business Services team has been building relationships with members for over 25 years, providing exceptional service to business owners throughout New York state. The Business Services team strives to provide business members with a top-notch experience and is committed to servicing our members' needs.
HEAR MORE FROM OUR BUSINESS MEMBERS

SOLUTIONS FOR BUSINESSES
Count on Sunmark's experienced staff for recommendations and services tailored to your business' needs, situation and budget.
Sunmark's Business Loan Officers are active participants in the decision-making process. You can be confident that they'll help you identify the right options to meet your specific business goals.

Sunmark is committed to providing our business clients with low-cost products and services supported by high-touch, personalized service.
From 2 to 2,000 employees, whether you are just starting your business or have been in business for many years, SIS Insurance has the products to protect your livelihood.
Our Sunmark Business Development team is here to advocate and partner with you to ensure the financial well-being of your employees.
Professional advice and guidance to help you with tailored investment plans for your business, employee benefits, tax advantage investing, estate plans and more.

MEET THE TEAM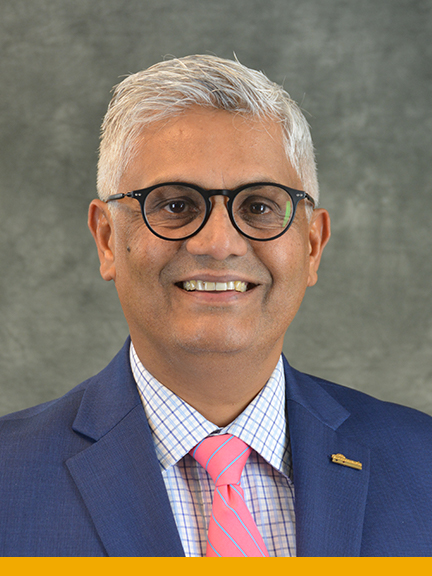 Jay Singh
VP of Business Services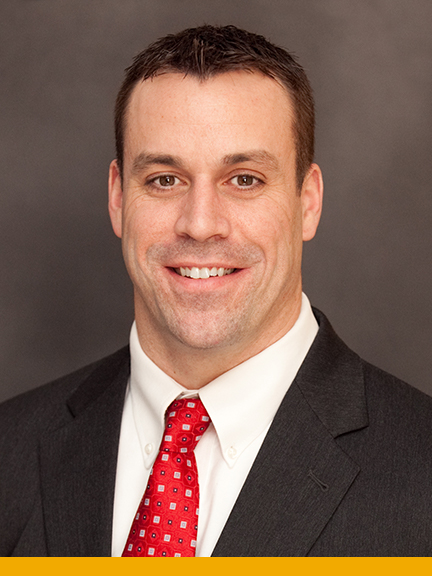 Jeff Miller
VP of Sales and Business Development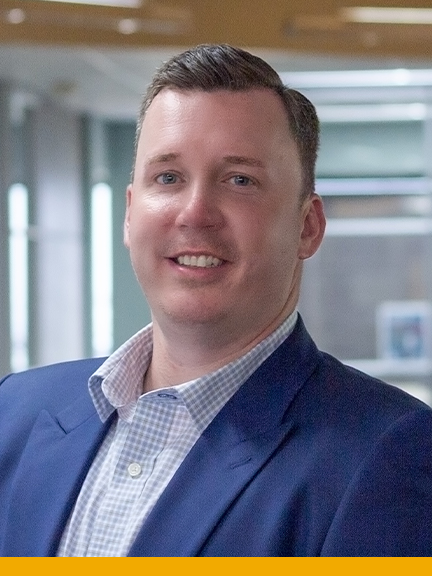 Chris Powers
VP of Business Development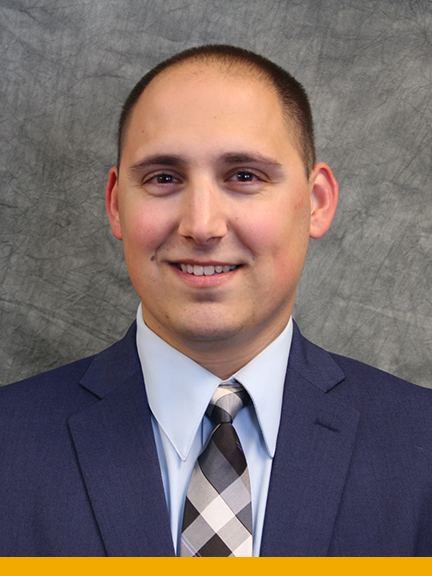 Steven McCormick
Business Loan Officer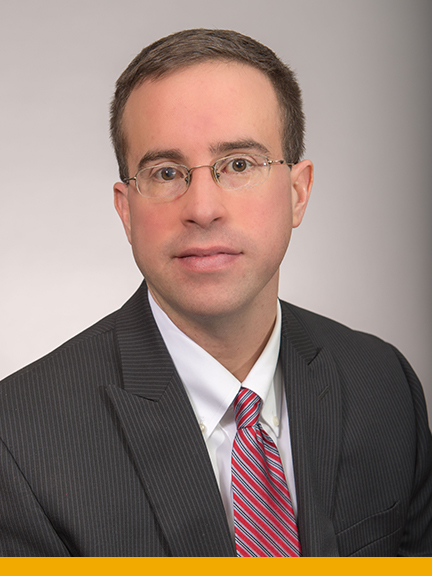 Brian Wolters
Business Loan Officer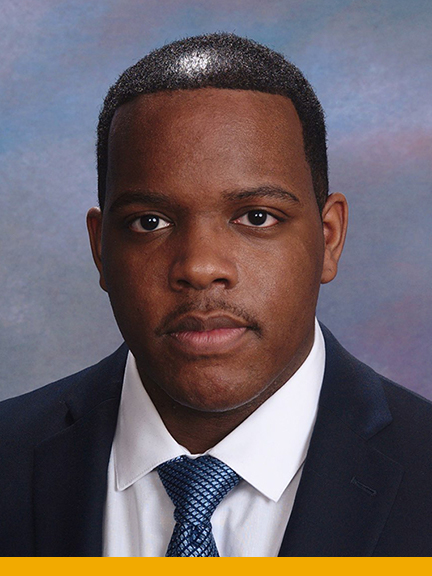 Richard Bonnet
Business Relationship Manager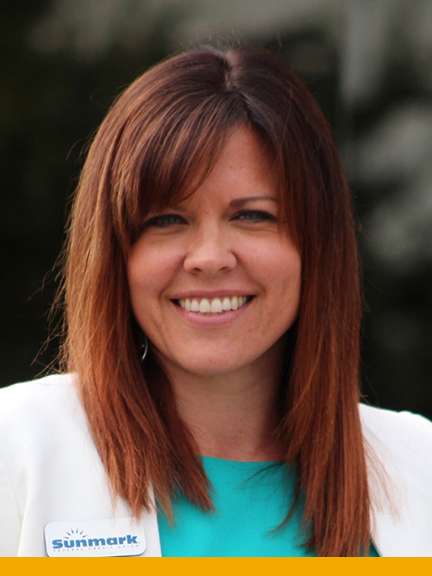 Carie Sala
Business Relationship Manager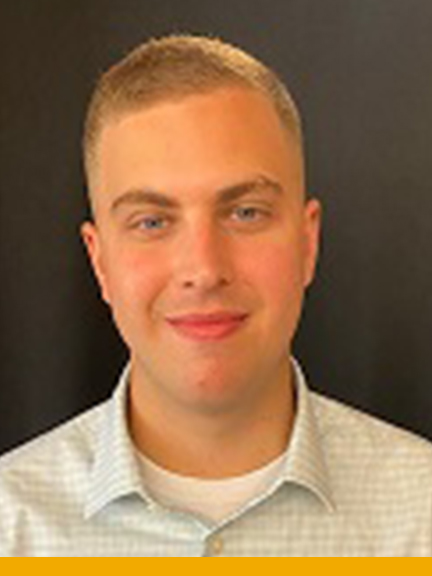 Jared Gustenhoven
Commercial Loss Mitigation Specialist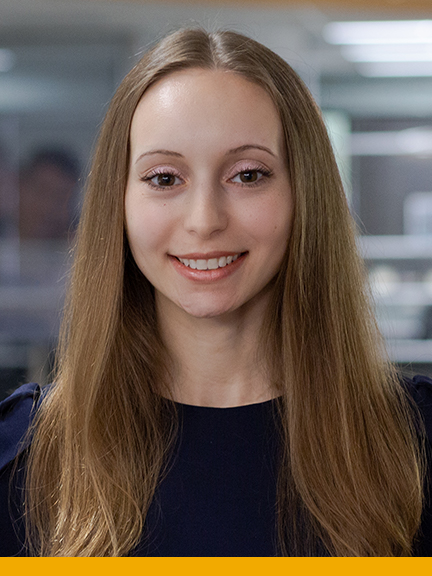 Paulene David
Commercial Closing Attorney

BUSINESS PARTNER SPOTLIGHTS