Deposit Your Ideas at Sunmark!
Children up to age 12 are invited to "deposit kindness" by submitting their ideas on how they would spread kindness in their local communities. Our Kindness Crew will select ideas throughout the summer and work with children to bring these Kindness Projects to life!
PRINT FORM complete form online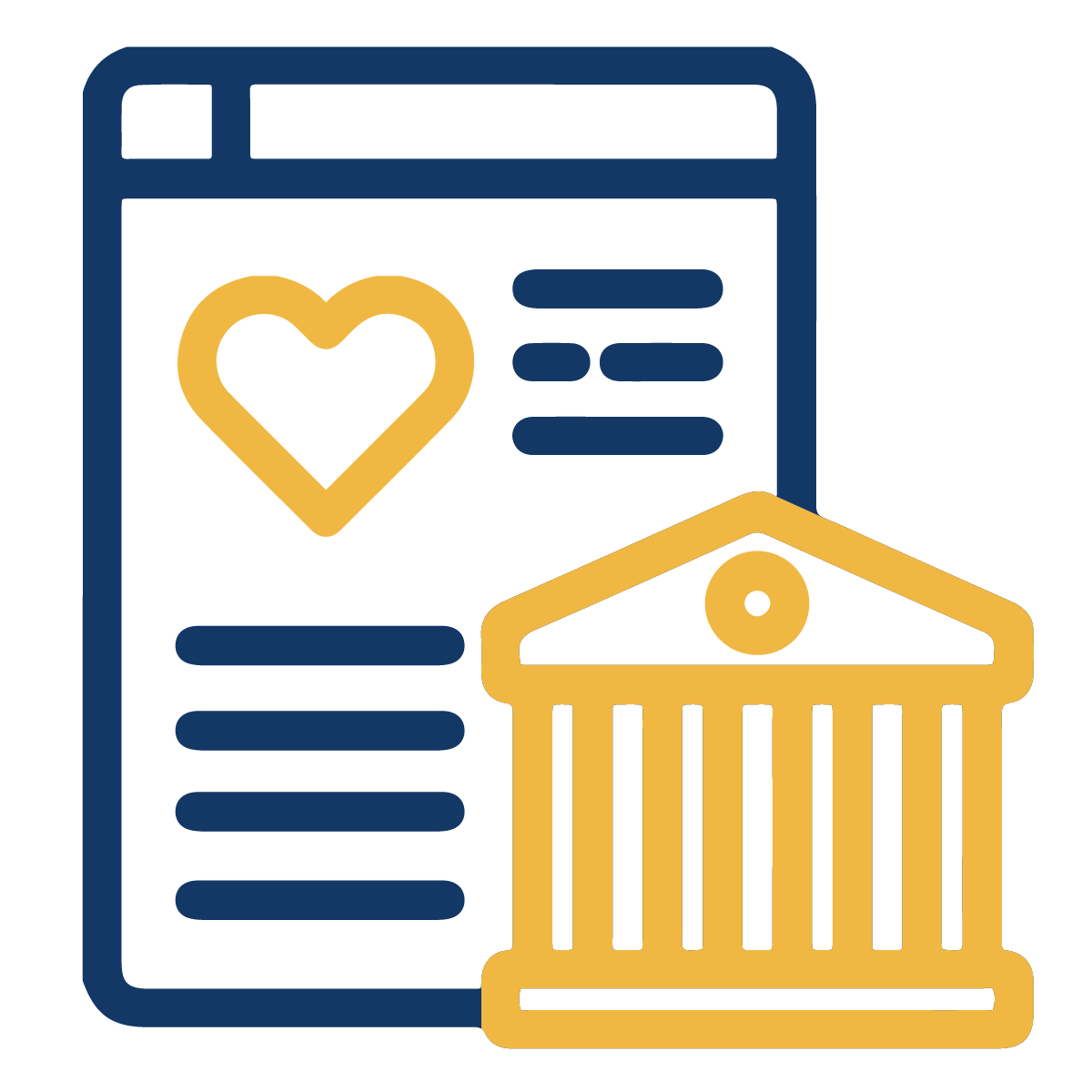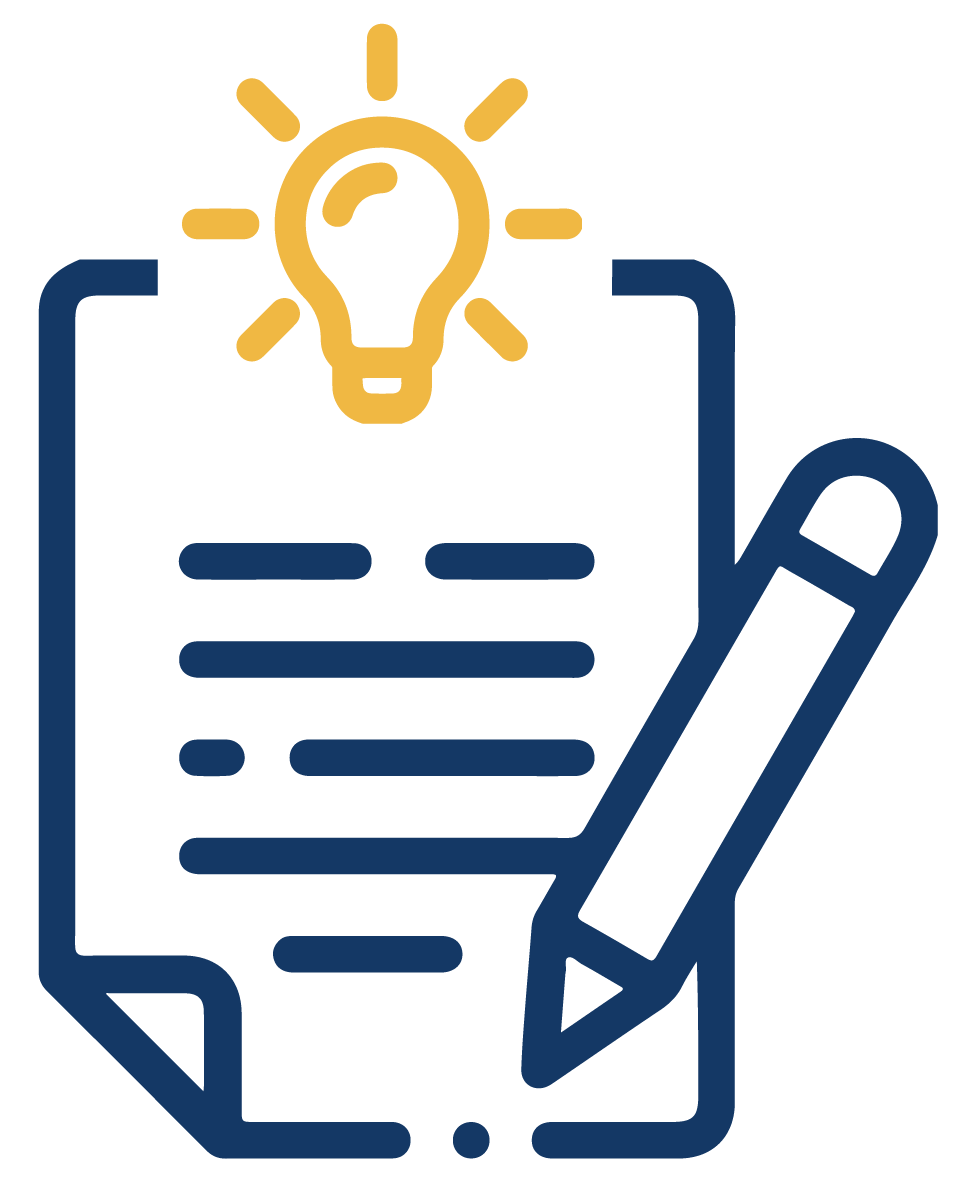 2. Describe your kindness idea on the front of the form and have an adult complete the contact information on the back. Have them check out the rules and regulations below.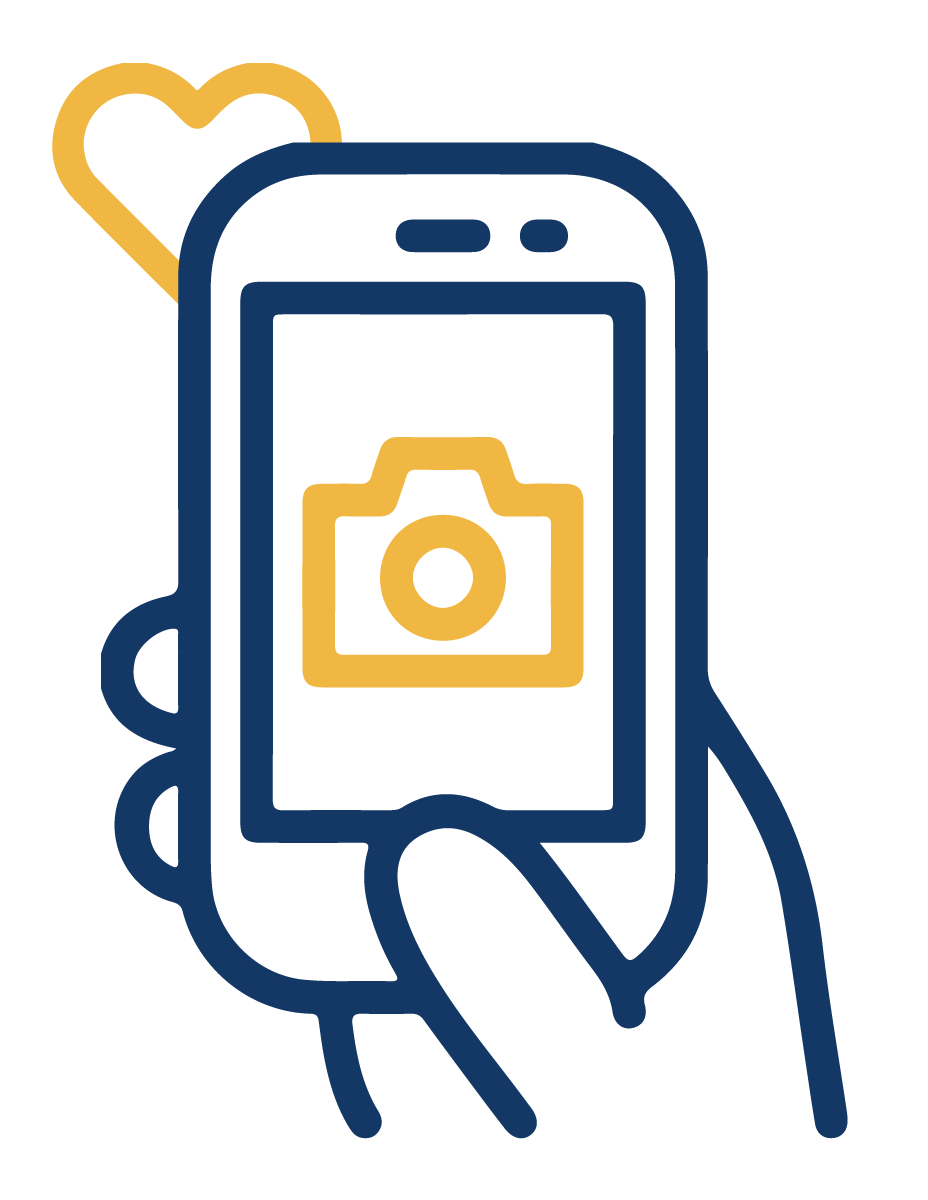 3. Share the kindness! Have your parent/guardian post a photo of you with your form on social media – be sure to tag @SunmarkCU, @SunmarkFoundation and hashtag #summerofkindness on Facebook, Instagram or Twitter (social media post not required to be selected).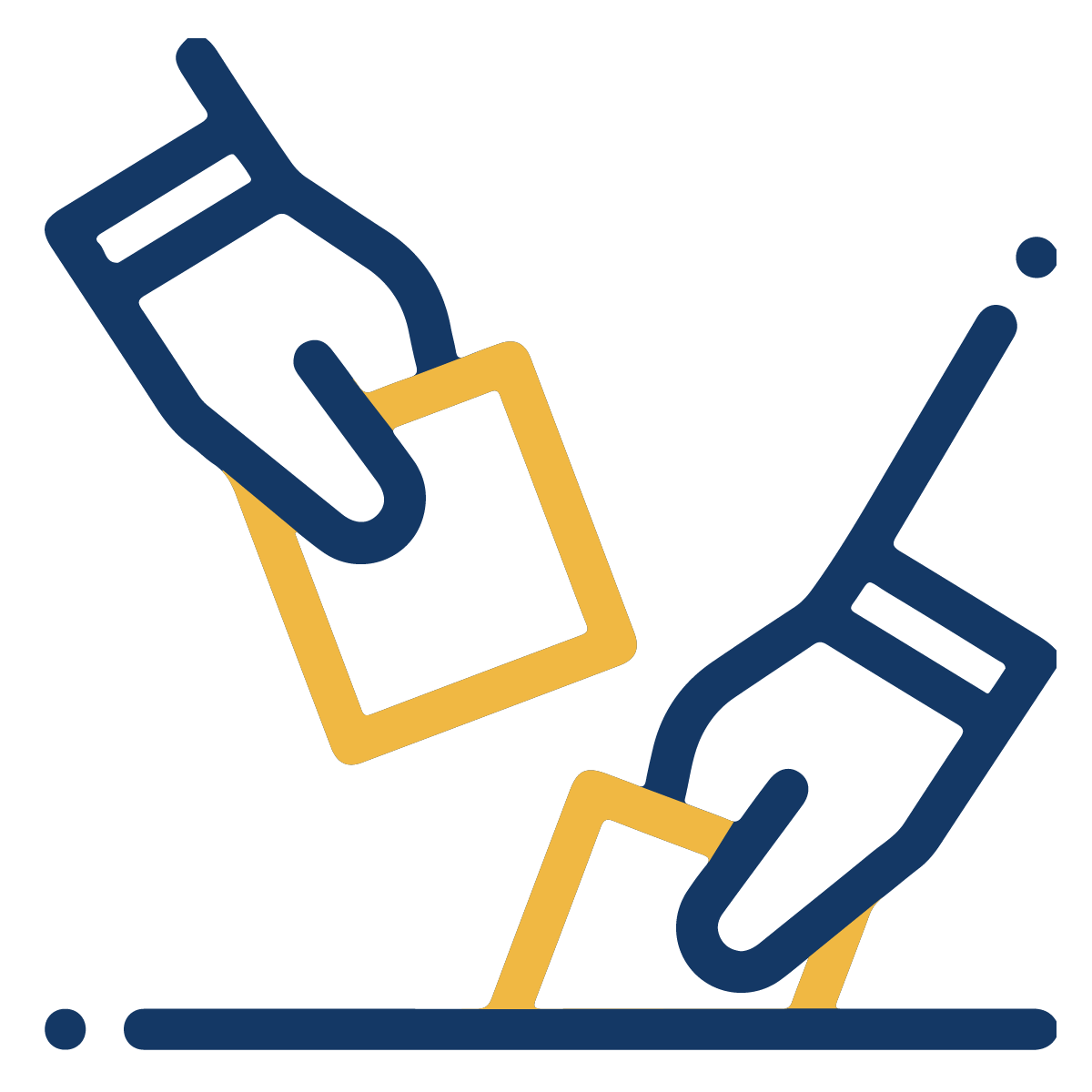 4. Deposit your idea into the Goat Banks located at any Sunmark branch (excluding Albany-VA Medical Center, Owens Corning, and Price Chopper Headquarters locations) or submit the form via email to kindness@sunmark.org.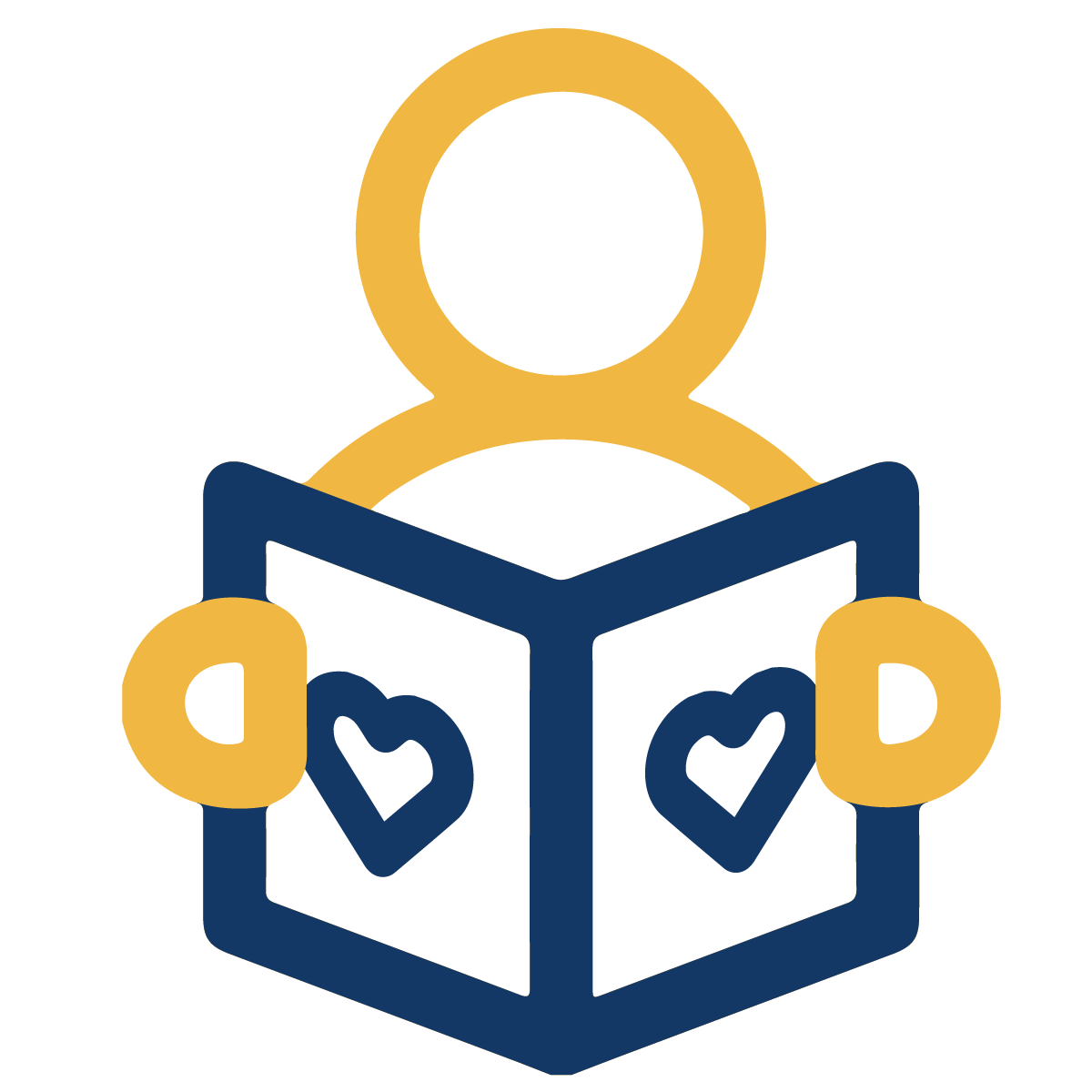 5. A Kindness Crew comprised of Sunmark Credit Union and Sunmark Charitable Community Foundation volunteers will review all submissions and select ideas to become Kindness Projects to be fulfilled throughout the Summer of Kindness.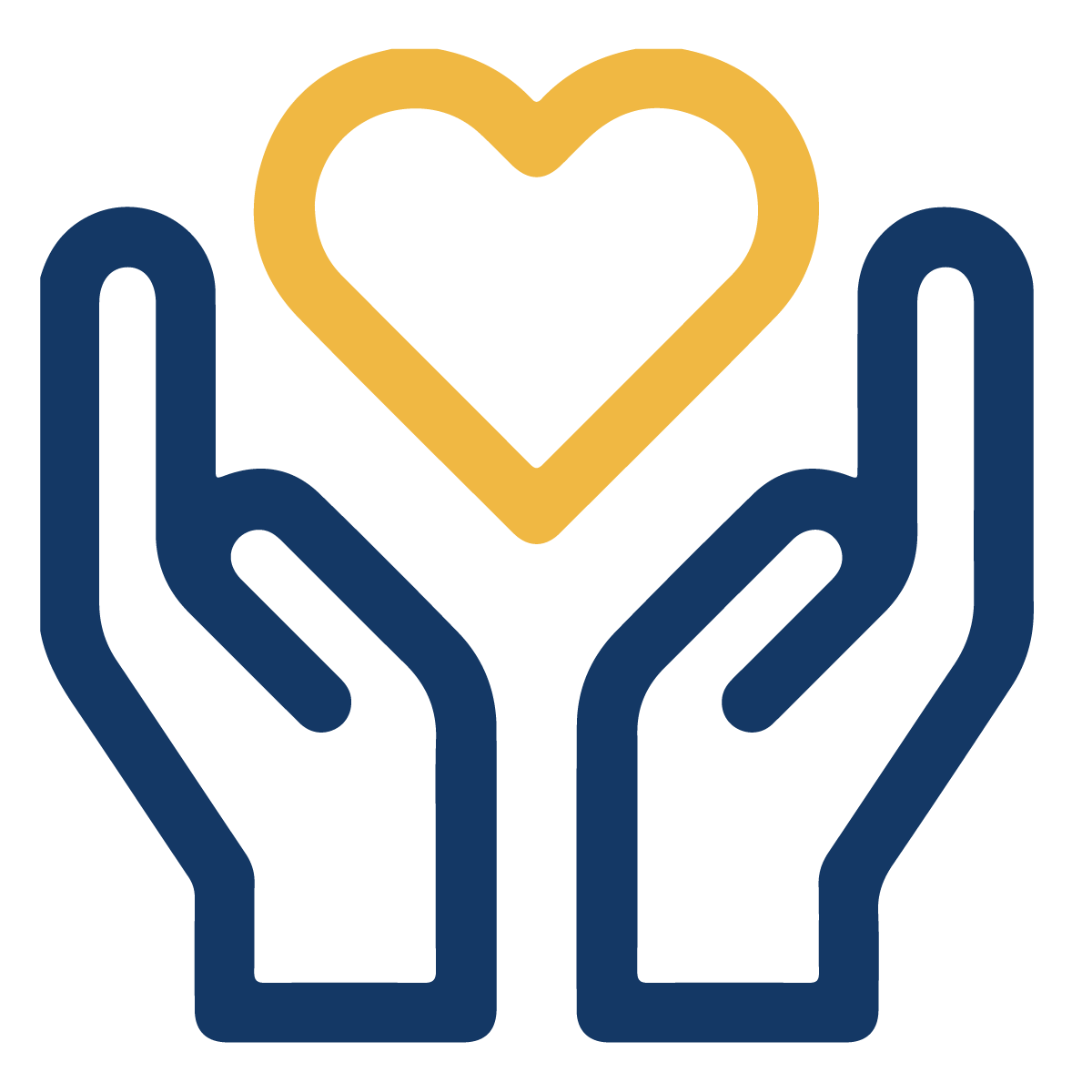 6. If your idea is selected, your parent/guardian will be notified. We will work with you to bring your idea to life and spread kindness in your community! You and your Kindness Project will be highlighted on our website, social media and may even be featured on local news outlets. You will also receive a "Kindness Package" to thank you for your kindness.