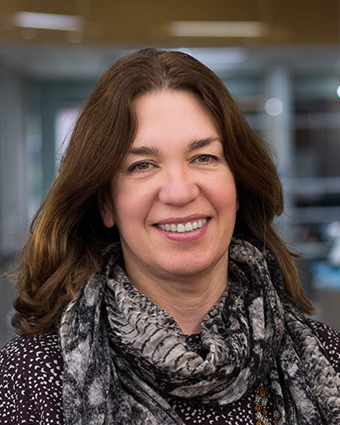 Anne Dillenbeck
Mortgage Originator, NMLS #690763
---
Office: 518.730.9306
Cell: 518.807.2812
Email: anne.dillenbeck@sunmark.org
---
1187 Troy Schenectady Road, Latham, NY 12110
Apply Now
What is your favorite thing about your job?
I love seeing the whole process from prequalification to closing and being on the journey with my clients to answer their questions, solve any problems, and smooth over any speedbumps every step of the way until the day they get the keys to their house.
What is one tip you would give to someone who is looking to buy a new home?
Please get a pre-approval from a local lender before you start shopping for a home! And make sure you have some money left over to make your house your own once you close on your purchase.
What do you or your family enjoy most about the community you live in?
I love how rural it is where we live—there are farms and orchards all around us, but we are only 15 minutes away from the center of Clifton Park or downtown Schenectady.
Tell us about your hobbies.
I live on a mini-farm in Rexford where we have a big garden and grow most of our own vegetables. We also have chickens and horses.
If I decided to work with you for my mortgage, what should I expect?
There are no dumb questions when it comes to financing your home—I am here to help you understand the mortgage process and make sure that you feel comfortable and confident about every aspect of your home financing.
"I started originating mortgages in 2003
and have always enjoyed working with people to help them finance their homes, save money, and get a great rate on their loan."