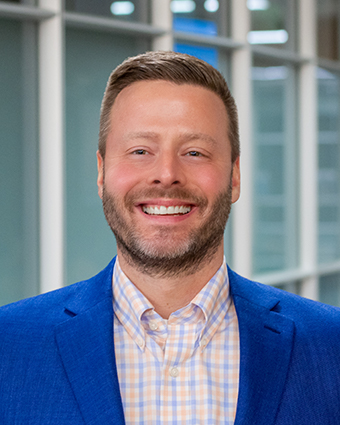 Mickey Krywinski
Mortgage Originator, NMLS #1251803
---
Office: 518.730.9270
Email: mickey.krywinski@sunmark.org
---
1187 Troy Schenectady Road, Latham, NY 12110
Apply Now
What's your favorite thing about your job?
Helping people and making the home buying process as easy as possible.
Tell us about your hobbies.
In addition to watching my kids play sports, my favorite teams to watch are the New York Yankees and the Buffalo Bills. I also enjoy hiking and spending time with family and friends.
What is one tip you would give to someone looking to buy a new home?
My tip would be to do your "homework". Research such things as the school district and property taxes of the area you're looking to purchase in.
If I decided to work with you for my mortgage, what should I expect?
Expect great service. I strive to make the home buying experience as easy as possible while also being thorough.
What makes a house a home?
As long as you have family and friends there, you will enjoy your home to the fullest!
Want to connect? Let's meet on Zoom!
"Your patience and encouragement through a laborious process kept my mind at ease."
- Khara C.
"One could not ask for a better individual to guide and navigate a home mortgage process."
- Eric M.