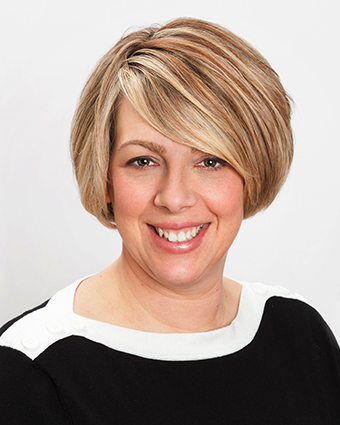 Liz Jacobsen
Mortgage Originator, NMLS #836265
---
Office: 518.730.9064
Cell: 518.229.3049
Email: liz.jacobsen@sunmark.org
---
1187 Troy Schenectady Road, Latham, NY 12110
Apply Now
Why did you want to work in mortgage?
I just love the process and how exciting it is to help people obtain their first home, or save thousands of dollars through a mortgage refinance.
What's your favorite thing about your job?
I enjoy watching the market and grabbing members the lowest rate possible. I am obsessed with our New Construction loans and have made them my specialty.
What is one tip you would give to someone who is looking to buy a new home?
Imagine yourself there. Drive by the house at different times during the day to really get a feel for the area and neighborhood. Listen for planes, trains, etc. Once you find it, you will know! Also, don't get discouraged in a seller's market, you will find the house that is meant for you.
How long have you worked for Sunmark?
I joined Sunmark in 2010, but I was a Realtor for many years prior to that.
What do you or your family enjoy most about the community you live in?
I live in Ballston Lake. My family and I appreciate the small town feel and community involvement. There are so many opportunities for children to thrive there.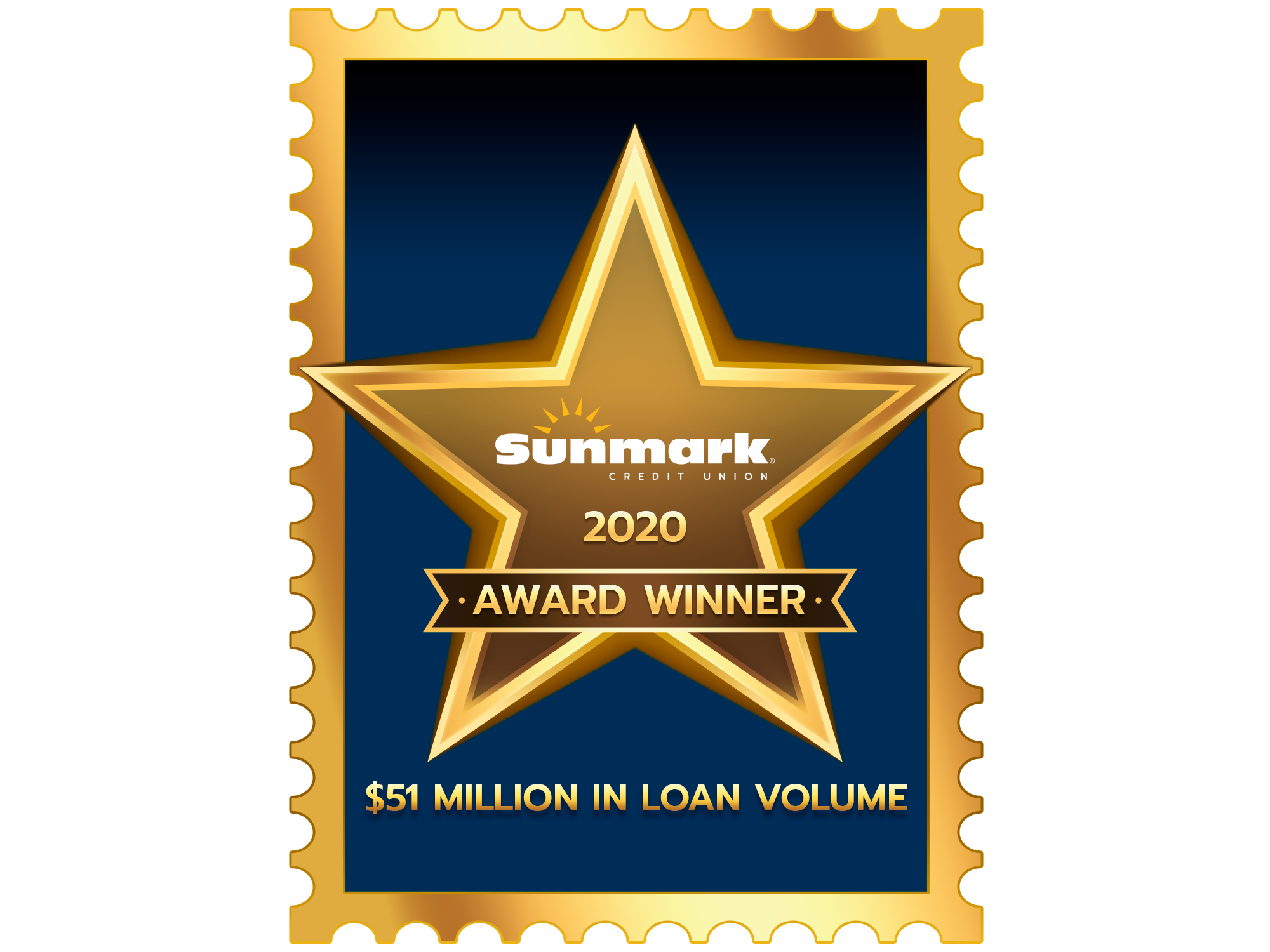 "Liz Jacobsen was excellent!"
I have never worked with a mortgage manger as efficient and smart. Sunmark is lucky to have such a qualified employee.
- Jean N.
"Loved Elizabeth Jacobsen!"
We loved Elizabeth Jacobsen, and the staff is so friendly and patient.
- Tina G.
"Great to work with!"
Liz Jacobsen was GREAT to deal with!
- Ryan C.